We are now providing Tele Health phone visits as authorized by Medicare and many insurance carriers.
For emergencies Call 911
We will do very best to help you. Please call the office 954-963-7100 and will we help you via the Tele Health system.
No appointments are being made as of this time.
We will get through this, thank you for your understanding.
The Center For Diabetes and Endocrine Care
Telephone: 954-963-7100
Fax:              954-981-0446
You can contact us via telephone, through our secure online form, and of course in person.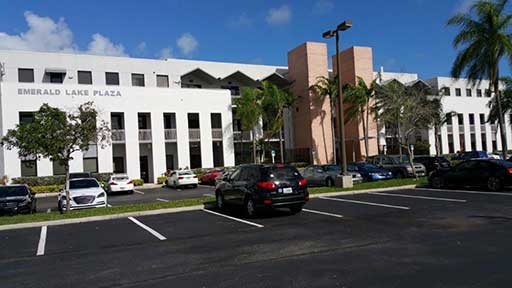 Office Hours:
Monday thru Thursday from 9 am to 5 pm.
Closed on Friday
We are easy to get too from anywhere in South Florida!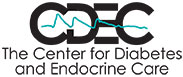 "Servicing Miami-Dade, Broward, and Palm Beach Counties Since 1974"
The Center for
Diabetes & Endocrine Care,
Jellinger & Lerman, MD, PA