We are so happy you are with us, and we will do our very best to give you the absolute BEST service here in South Florida!
See what you need to know about your appointment below, simply follow these simple steps to begin your care with us:
Fill out and print our patient forms.
Make an appointment.
Make a list of any and all concerns about your health.
Bring in your downloaded forms, medical insurance info, and any info you would like to discuss with your Doctor.
If you recently had a thyroid ultrasound (sonogram) please obtain CD or DVD disc and bring to your appointment.
If you had a bone density, please bring copy of report and CD DVD if possible
What To Expect On Your First Visit
Ready to schedule an appointment? Have questions? You should always feel free to give us a call. We're here for you.
Your first visit with us is usually the longest and we leave the most time in our schedule for it. Please plan to arrive at least fifteen minutes early to complete the necessary registration forms.
We encourage you to fill out the forms using Acrobat and then print the forms from your printer prior to your arrival to save time. Chrome and Microsoft Edge Browsers support filling in the fields within the browser, while Firefox does not.
To view PDF documents you can use the free version of Adobe Acrobat.
What to bring with you
It is important that you will bring the following items:
✅ Prior medical records
✅ Medications and dosages
✅ Insurance information
✅ Photo ID (such as driver's license)
✅ Physician referral if applicable
We proudly accept many insurances. Please call us to see if we can work with your insurance carrier.

Accepted Insurance: Check out our Insurance Page
Our office accepts: (Please call if you have further questions)
Most PPO's (including Aetna, BlueCross/BlueShield, Cigna, HealthNet, Humana, United Health Care)
Medicare
CalOptima (with prior authorization)
HMO insurances (including AvMed, Aetna, BlueCross Blue Shield, Cigna, Humana, Freedom Health, Medicare, Optimum, United Health Care, First Health, Memorial Healthcare System )
Please be prepared to pay your 'co-pay' or 'co-insurance' (if applicable) at the time of your visit.
We accept cash, credit/debit, and checks.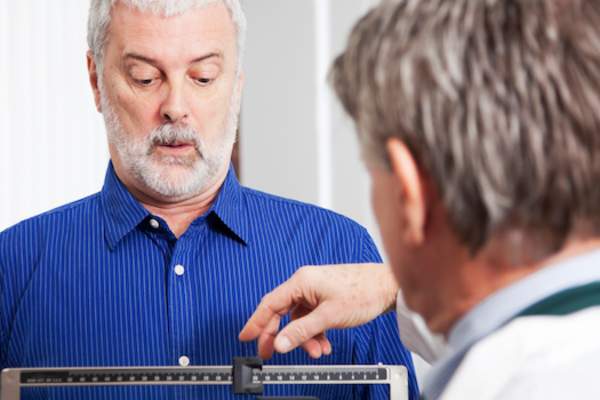 10 Tips For Managing Your Diabetes

What You Need to Know About Your Appointment
Below you will see a list of items we will ask you for to set up your records and to begin your medical evaluation.  Note: Please remember to bring your insurance card as well as picture ID's like a drivers license, passport, government ID card.
A list of your medicines
Bring in a list of everything you take, prescription as well as over the counter including vitamins and supplements.
Family Medical History
Please bring a list of health issues each family member had.
Your Medical History
Please bring your disk(s) from the most recent thyroid ultra sound. Bring copies of your recent lab results.  Your primary doctor should have them, give them a call and request a copy.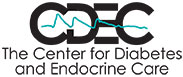 "Servicing Miami-Dade, Broward, and Palm Beach Counties Since 1974"
The Center for
Diabetes & Endocrine Care,
Jellinger & Lerman, MD, LLC
© 2023 The Center For Diabetes and Endocrine Care.