We are now providing in-office and Tele Health phone visits as authorized by Medicare and many insurance carriers.
Please call the office 954-963-7100 to make an appointment.
We will get through this together, thank you for your understanding.
The Center For Diabetes and Endocrine Care
Telephone: 954-963-7100
Fax:              954-981-0446
You can contact us via telephone, through our secure online form, and of course in person.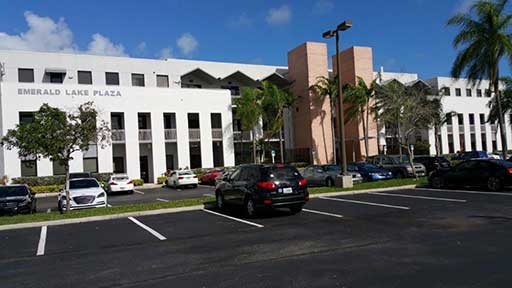 Office Hours:
Monday thru Thursday from 9 am to 5 pm.
Closed on Friday
We are easy to get too from anywhere in South Florida!
"Servicing Miami-Dade, Broward, and Palm Beach Counties Since 1974"
The Center for
Diabetes & Endocrine Care,
Jellinger & Lerman, MD, PA